THE SOFTWARE CONFERENCE
FOR THE WHOLE TEAM
March 13-15 2024
Bergen, Norway
Radisson Blu Royal Hotel, Bryggen

Workshops
We strongly believe in learning by doing. Join a workshop and bring back practical knowledge to your workplace.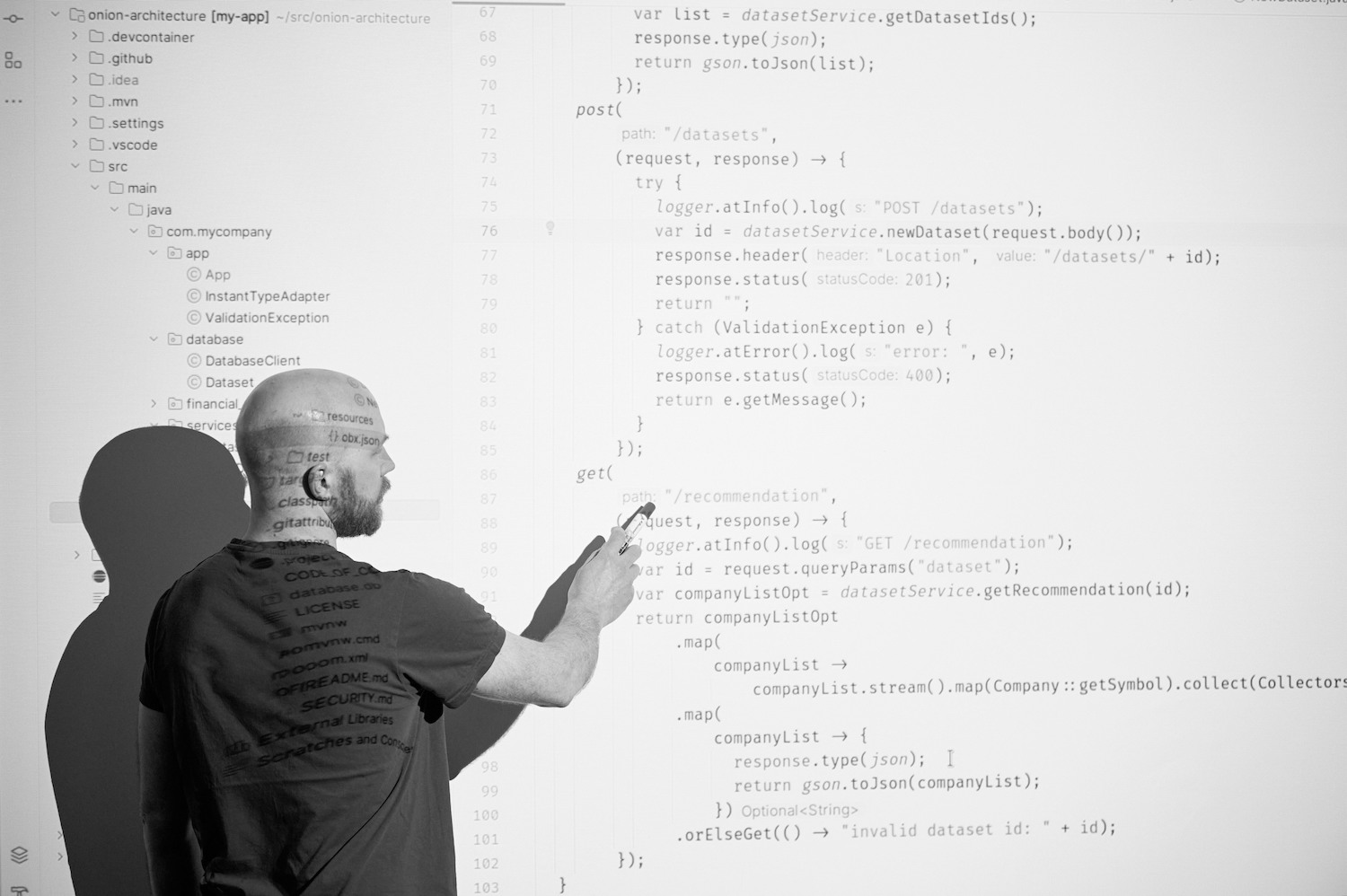 Lightning talks
Lightning talks are fast-paced 10-minute talks about all the latest trends, buzzwords and more.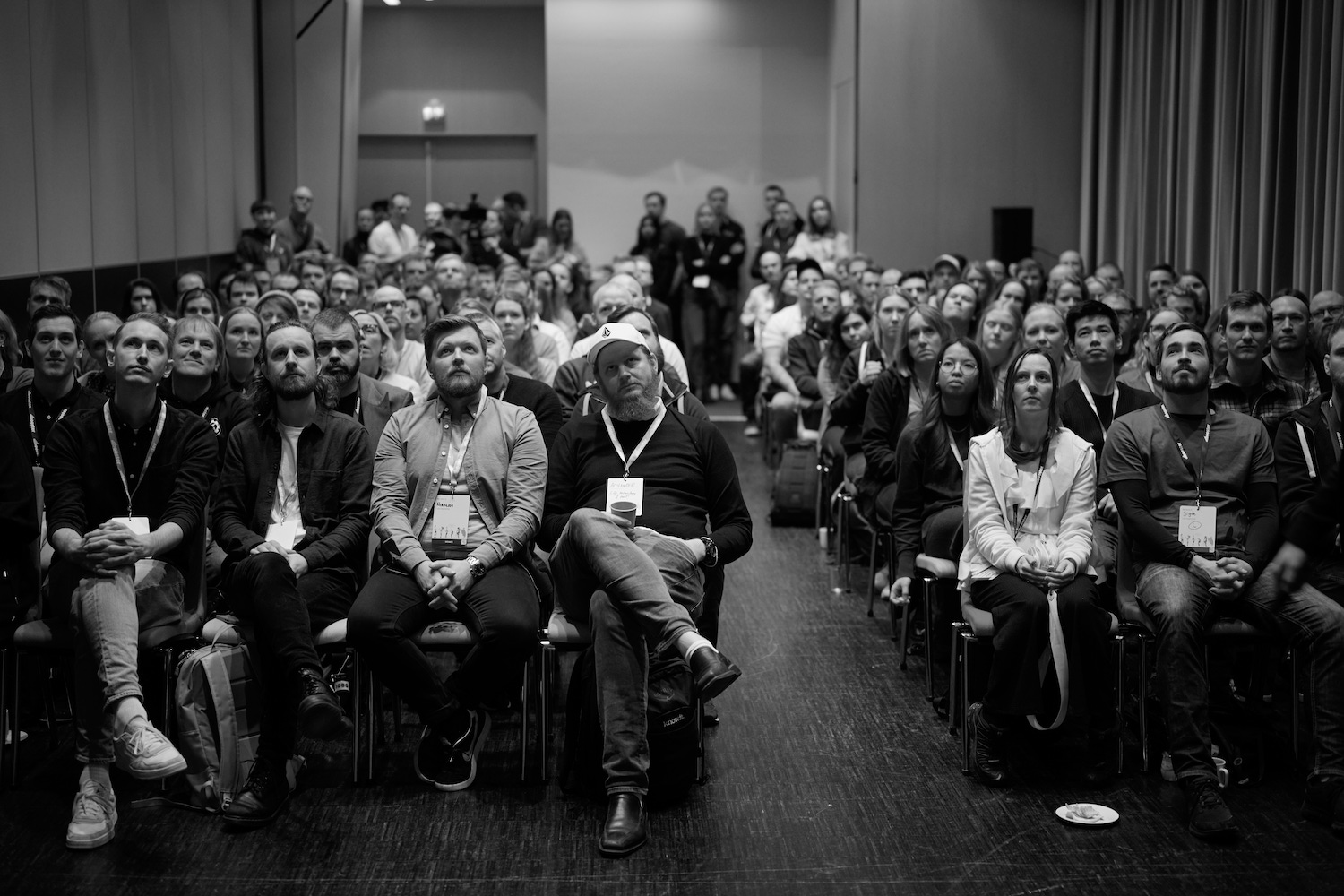 Experience reports
Stories are such an important way to learn from the experience of others. Experience reports are 30-minute talks meant to give you a deeper understanding of a subject.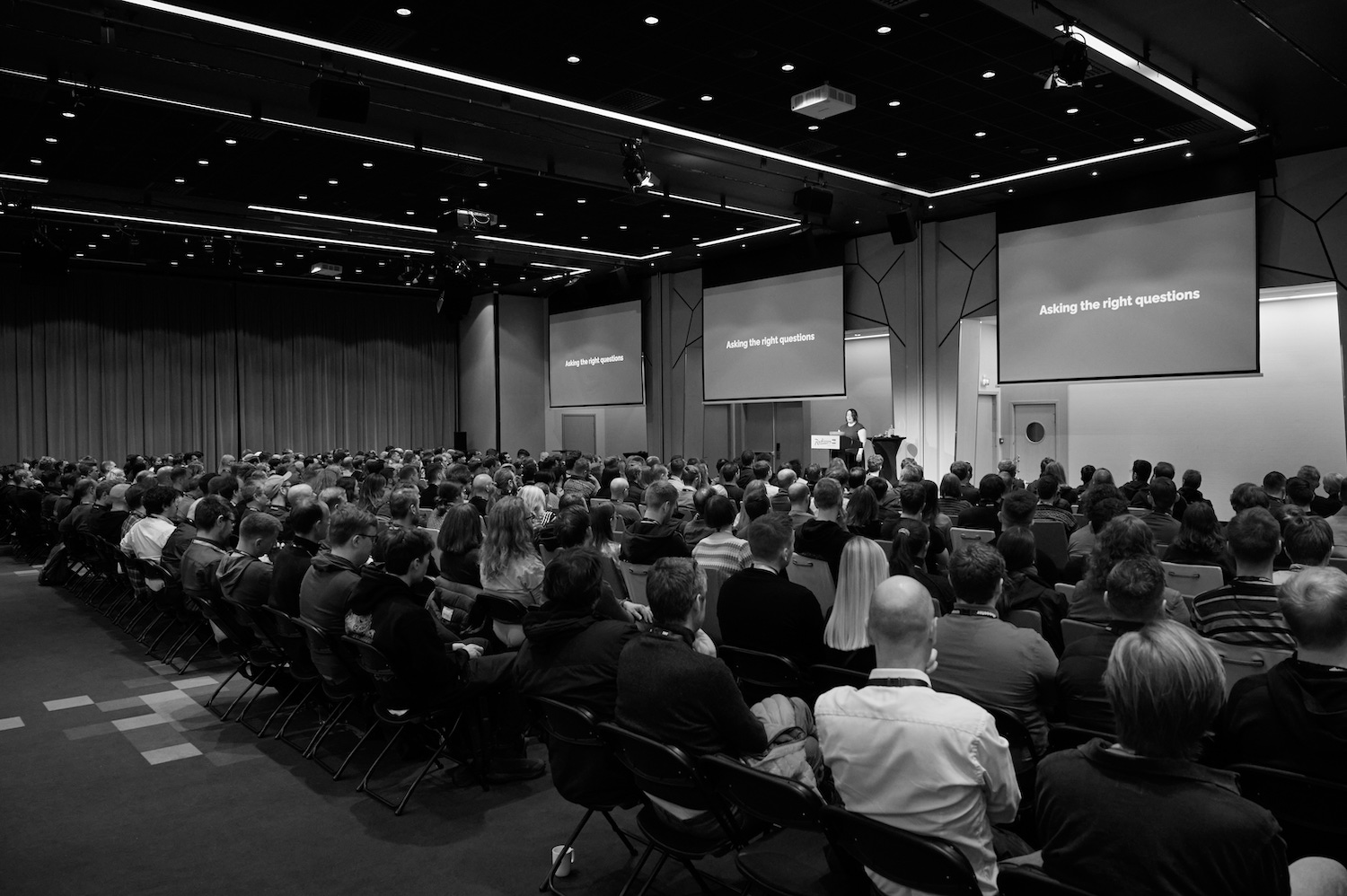 Open spaces
Open spaces is about conversations. Join an open space, or suggest an open space about your favorite topic.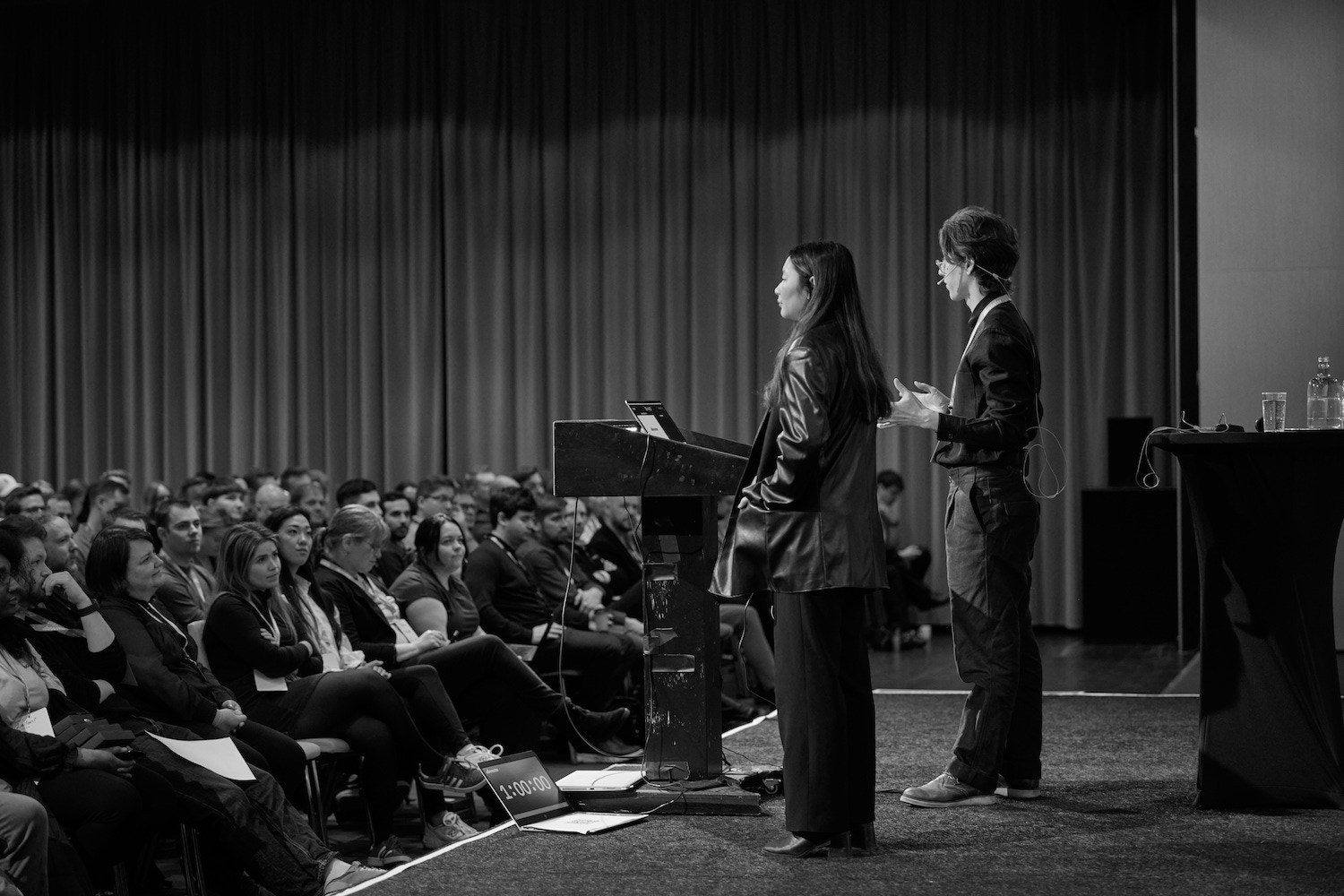 Conference Dinner
The perfect setting for enjoyable conversations, making new friends, and having a blast. Bring your appetite, sense of humor, and conversation game.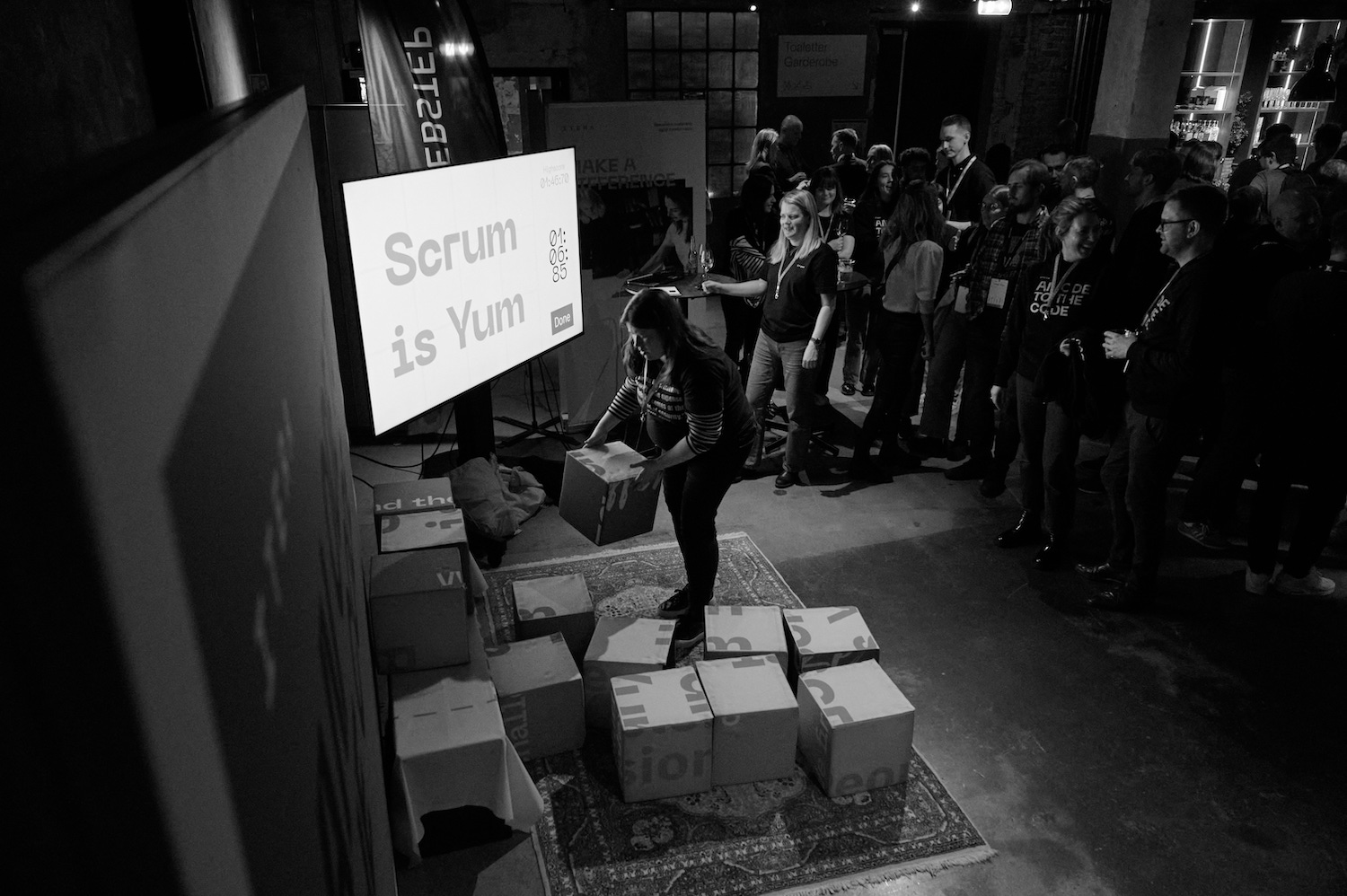 Embrace quirkiness
Constraints and novelty trigger new thoughts and conversations. That's why we have dedicated sessions outside of the obvious IT format. Expect the unexpected.